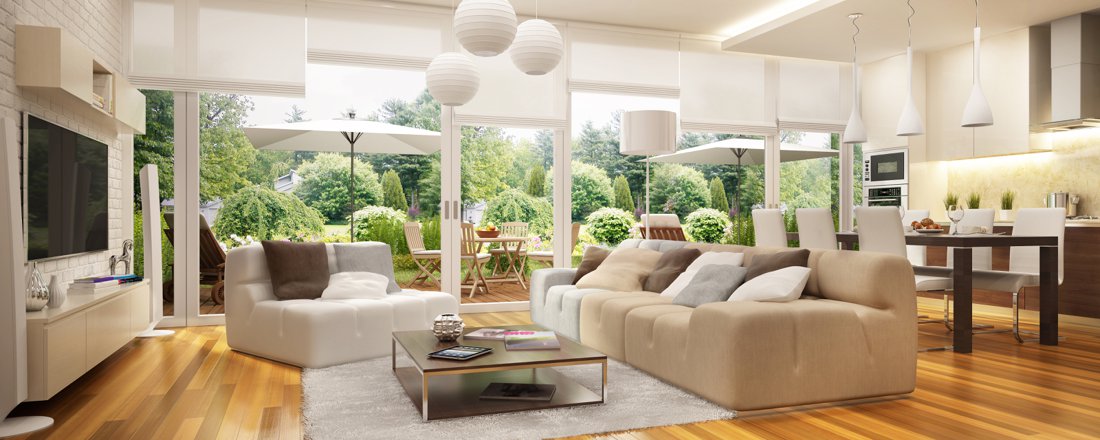 Buying Foreclosures; Pros and cons of buying foreclosures
Pros
You may be able to purchase a home at lower than fair market value price. 
Foreclosures can be found at all price points from investment properties to luxury.
With a little sweat equity a foreclosed home can become the home of your dreams!
Those who are willing to take the risk can use the foreclosure status to take advantage of homes in a move-up neighborhood. 
Buying a foreclosure can be advantageous. You could very likely end up purchasing with built in equity, depending on what it appraises for  and your below market purchase price. 
Property Option Tool to pull in desired properties for additional content
Cons
Depending on the price, you could be facing some steep competition with other would be buyers looking for the same deal.  
They can sit vacant some times for long periods of time creating maintenance issues for the new owner.
It is advisable to carry owner title insurance to cover your investment if there are any title issues in the future. 
You could end up paying back taxes on the property. 
Some may need costly repairs that you would be responsible for. 
If buying at auction, you may be asked to pay in cash the same day of the auction. 
Since foreclosures are sold in "as-is" condition banks are not interested in making any repairs on the property prior to transferring to new owner. 
While you're dealing with a foreclosure and its owner, the bank, you should expect extra paperwork and slower response times.